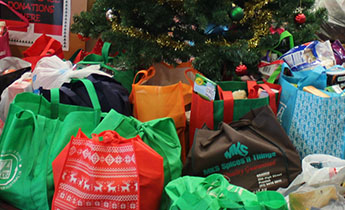 Run your own fundraising activity to make a difference to the lives of those most in need in your community.
Read more
Error: Content doesn't exist. Please check if the node exists.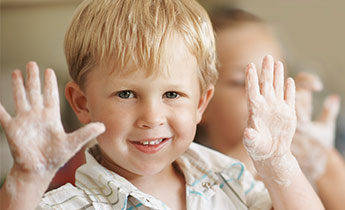 A 3 week program to assist parents to manage difficult behaviour in their children by incorporating the use of 1-2-3 Magic techniques. Increase your knowledge about what works in managing difficult behaviour and get better results with less effort and stress.
Read more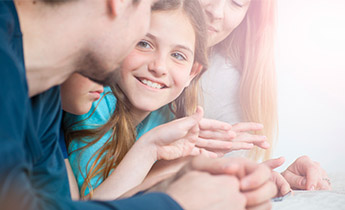 Better understand your child and how to manage challenging behaviours with simple solutions to make parenting easier.
Read more