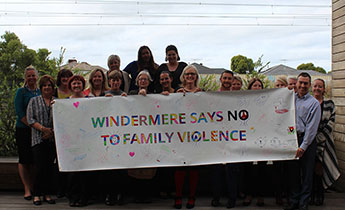 Windermere staff joined the recent 'Say NO to Family Violence' campaign. November was family Violence Prevention month, a time for reflection by all. Early prevention and intervention is key and we all have a responsibility to raise awareness of the impact family violence has on so many in our local community.
Read more
Error: Content doesn't exist. Please check if the node exists.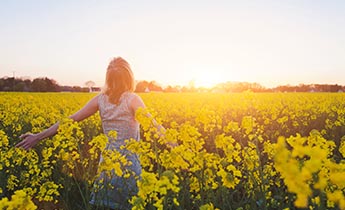 A seven week program that Assist women to identify and understand the dynamics and impact of family violence and understand the meaning of healthy relationships. Safety, Trust, Hope, Respect, Love, Equality, Independence, Choice
Read more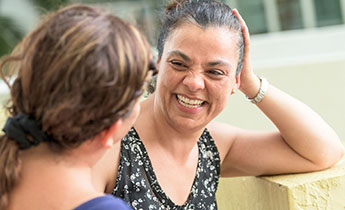 A 6 week program for women who want practical strategies and support to take control of their anger.
Read more