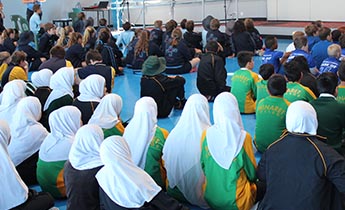 Bringing students of diverse faiths together to work on embracing cultural diversity.
Read more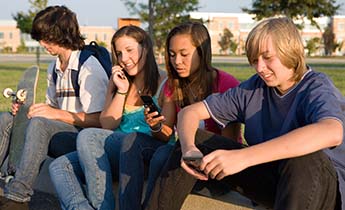 We are thrilled to say that our new Initiative Building Respectful Relationships has been a great success. Over 100 Year 8 students from Cranbourne Secondary College, underwent the program facilitated by two members of our Counselling team with specialist knowledge of family violence, relationships, sexual assault and gender-based violence.
Read more
Error: Content doesn't exist. Please check if the node exists.
On 1 September, the Disability Services Team took up the global ice bucket challenge to raise money and awareness for Motor Neurone Disease, a degenerative neurological condition that impacts all the motor nerves in the body, usually leading to death within three years of diagnosis. It's a cause close to our heart - our disability services team often works with clients with the incurable disease and see first hand the impact it has on victims and their families.
Read more