Get ready for your NDIS plan
Why is the NDIS planning meeting important?
Your NDIS planning meeting is your opportunity to justify any requests for NDIS support.
It's critical that you prepare for the planning meeting, so you can ensure you end up with the best possible NDIS plan for your situation.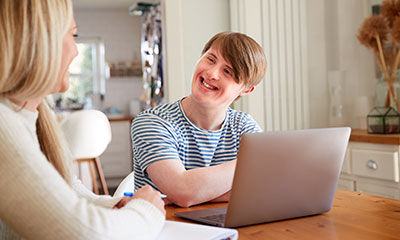 How do I apply for an NDIS plan?
To receive the NDIS you will need to apply to the National Disability Insurance Association (NDIA) for an approved NDIS plan.
Your NDIS plan is unique to you and your situation. It outlines your funding for the reasonable and necessary supports you need to achieve your individual goals.
For more information on the NDIS you can contact the NDIA on 1800 800 110.
You can find out more information on how to apply to access the NDIS and register for an NDIS plan here.