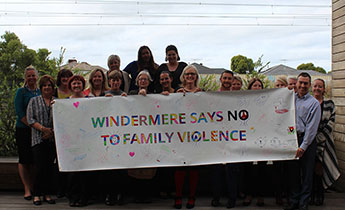 Windermere staff joined the recent 'Say NO to Family Violence' campaign. November was family Violence Prevention month, a time for reflection by all. Early prevention and intervention is key and we all have a responsibility to raise awareness of the impact family violence has on so many in our local community.
Read more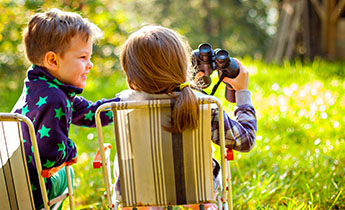 Some children thrive best in a small group environment with one on one attention. For these children, Family Day Care is a sound choice. Flexibility is another reason why Family Day Care is such a popular option.
Read more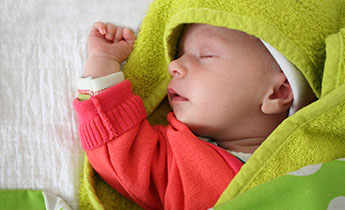 Eve was a premature baby and had a lot of health issues including trouble feeding resulting in delayed growth. This meant having a peg fitted into Eve's tummy to ensure she received the correct amount of nutrients and kilojoules everyday which was closely monitored by a dietician. When we first met Eve and her family, they where using a long day care service however, their GP referred them to Windermere.
Read more
Error: Content doesn't exist. Please check if the node exists.