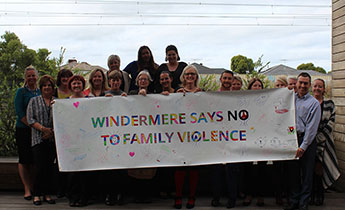 Windermere staff joined the recent 'Say NO to Family Violence' campaign. November was family Violence Prevention month, a time for reflection by all. Early prevention and intervention is key and we all have a responsibility to raise awareness of the impact family violence has on so many in our local community.
Read more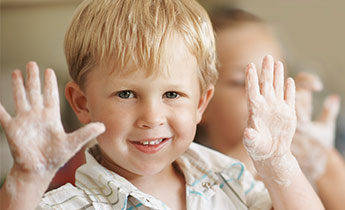 A 3 week program to assist parents to manage difficult behaviour in their children by incorporating the use of 1-2-3 Magic techniques. Increase your knowledge about what works in managing difficult behaviour and get better results with less effort and stress.
Read more
In our 'Family & Parenting' section, you'll find information and practical advice to assist you with dealing with the daily issues and challenges of being a parent.
Read more
Error: Content doesn't exist. Please check if the node exists.