Join a group of compassionate and dedicated people helping children and families in our community feel safer and more supported. Your generosity can help us support hundreds of children and families experiencing family violence or related trauma. Through support from people like you, Windermere can make a difference in someone's life. 
Here are some ways you can make a difference
A one-off charitable donation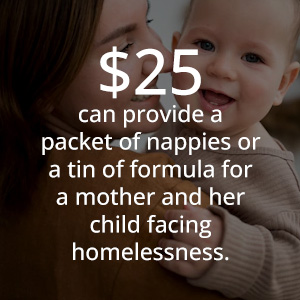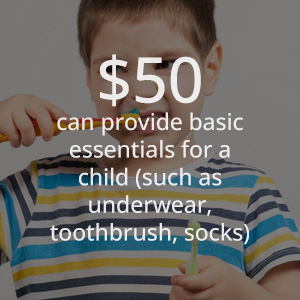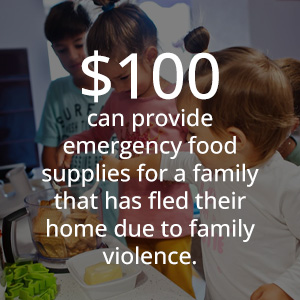 Donations greater than $2 are tax deductible for Australian taxpayers. 
Make a one-off charitable donation today
Fundraise for us

Across the year, you will find many different ways for you to fundraise for Windermere and support local children and families in need. Join one of our fundraising events, organise your own or even honour an occasion or celebration by asking guests for a donation in lieu of a gift.
For more information, visit our Fundraise for Windermere webpage. Or you can share our donation link with your friends and family.
Corporate partner
As a socially responsible organisation, there are many ways you can help us have an even bigger impact on our community. From events and sponsorships to workplace fundraising, we can work with you so your business can support us while you engage with your team and your customers. 
For more information on how you can become involved, visit our Partner with Windermere webpage.
Leave a gift in your will
Leaving a bequest to Windermere in your will is an important and generous legacy. Once you have provided for your loved ones, a gift to Windermere can make a real, long-term difference to our community.
For more information on how to leave a bequest, please contact the fundraising team on 1300 946 337.
Give in thanks
Perhaps you, a family member or a friend have been helped by Windermere. In this case, you know just how passionate we are about making a difference. If you'd like to 'pay it forward', this is a wonderful way to help those who may be facing their greatest challenge.