Christmas Appeal 2017
'Help families like Lucas' this Christmas'
Sarah and David are parents who are forever on duty. Their son Lucas has severe autism and requires around the clock care. 
At twelve years old, Lucas cannot speak. 
He cannot follow basic instructions.
He is unable to dress and feed himself.
He is incontinent and still in nappies.
Sarah is exhausted and everyday is a struggle. As Lucas grows Sarah finds it harder to care for him as he is getting so strong. 
Between juggling daily living expenses and the costs of meeting Lucas' needs, there was barely enough money to get by.
Then David lost his income after having to leave work early on many occasions to support Sarah in caring for Lucas. 
Now the family has no money. They are constantly tired, isolated and anxious. 
Please make it your mission to spread the joy of Christmas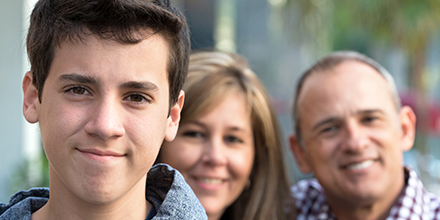 For most of us, Christmas is a chance to get together with loved ones, exchange gifts, eat, laugh and have fun. But so many in our community miss out. 
Lucas' is only but one family of the thousands that Windermere help all year round. By giving a special Christmas donation, you can make a huge difference to a family like Lucas' who would otherwise struggle to get by.