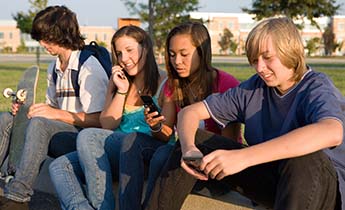 We are thrilled to say that our new Initiative Building Respectful Relationships has been a great success. Over 100 Year 8 students from Cranbourne Secondary College, underwent the program facilitated by two members of our Counselling team with specialist knowledge of family violence, relationships, sexual assault and gender-based violence.
Read more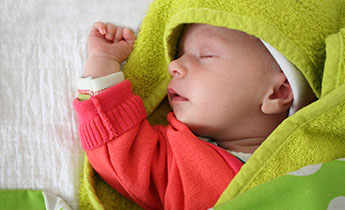 Eve was a premature baby and had a lot of health issues including trouble feeding resulting in delayed growth. This meant having a peg fitted into Eve's tummy to ensure she received the correct amount of nutrients and kilojoules everyday which was closely monitored by a dietician. When we first met Eve and her family, they where using a long day care service however, their GP referred them to Windermere.
Read more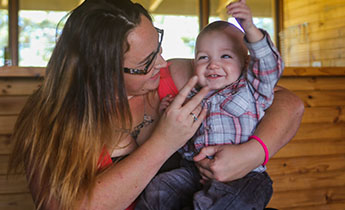 Growing up was long hard struggle for Jessica, who describes her mother as being verbally abusive towards her. An already troubled relationship with her parents became even more strained when mum and dad separated; leading Jessica to pack her bags and left home at 18.
Read more
Error: Content doesn't exist. Please check if the node exists.